Decorating your living room might be the most overwhelming part of decorating or redecorating your house since it is the one space that is seen by most guests. So, putting together the right paint colours, tiles, window and most importantly, the living room furniture is crucial.
How Can I Make My Living Room Beautiful?
To make your living room more aesthetically pleasing, you should try incorporating modern living room ideas, which can help choose the best living room furniture for the required space.
What Is The Most Popular Furniture Style?
Over the years, we have seen an L-shaped sofa being used almost in every household, making it seem like it can make any space look good. Also, using the right coffee table.
How Can I Make My Living Room Luxurious?
To make the room look luxurious, you can invest in a good lighting system if there isn't enough natural light. To make the room a little more extra, you can put out a huge carpet, make sure the curtains touch the floor and hang a lot of large scale art.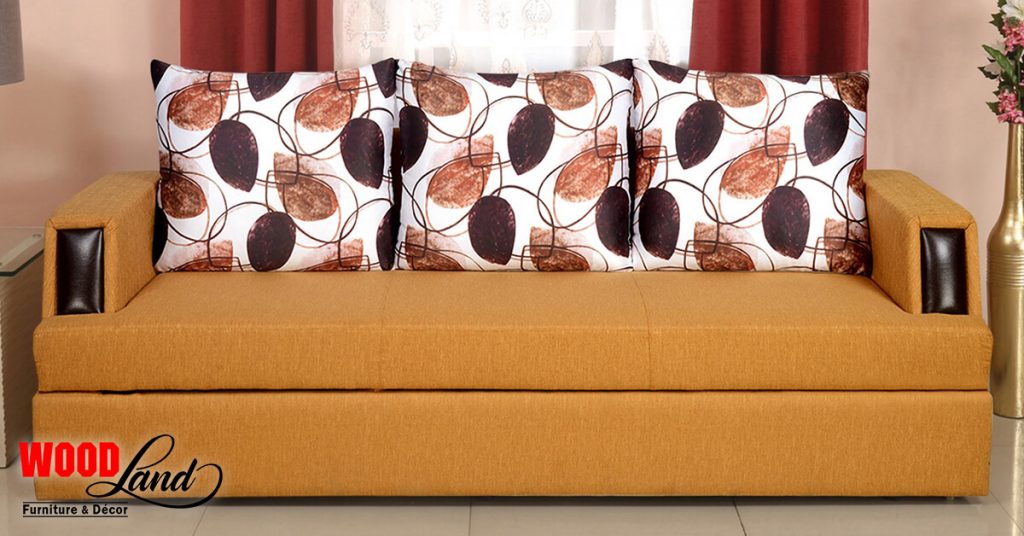 How Do You Make A Living Room Cozy?
So when you have a smaller space you have to make the best out of your living room furniture. The best way to do this is to add a sofa cum bed, which can provide guests with an additional place to sleep if all the rooms are used up. Use a fur blanket on it.
How Can I Decorate My Living Room Corners?
This can be quite tricky because it is a little space but if left empty, it tends to look a little awkward. To best use this space is by putting a small bookshelf or using a large size vase.
How Do I Make It Indian Style?
This is the easiest way to decorate the room and the most fun! The living room designs Indian Style should use bright colours like yellow, red, or green. Also, try to put different pieces that look a little old and rustic around the room.
How Do I Make Use of a Small Space?
A neat trick to make the room look bigger is by adding a mirror in the room because it better utilizes the light in the small space and makes it seem bigger.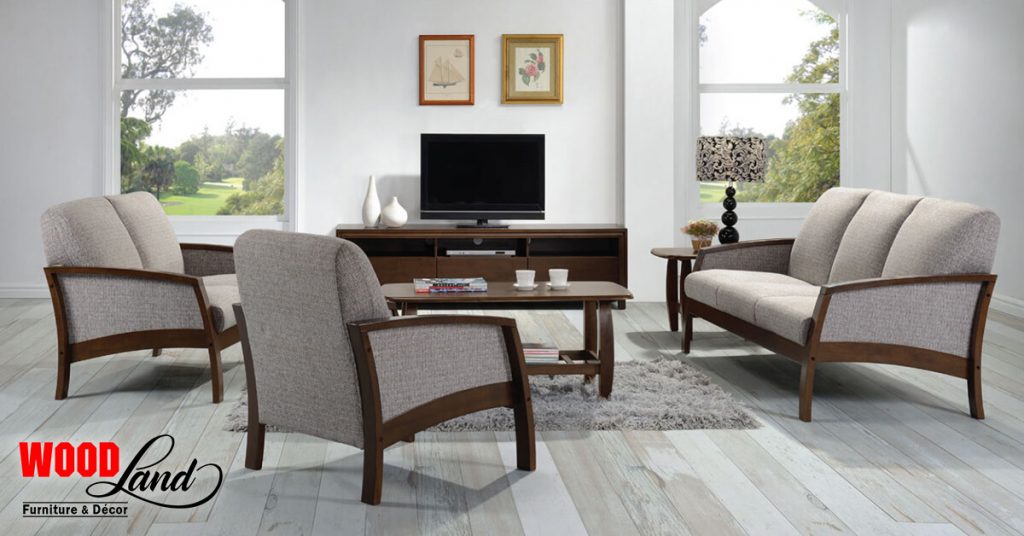 Is Minimalism A Better Approach?
By using less furniture and only putting out what you need gives the room a lot more space and lets you use the best out of the living room furniture. This is also a very cost saving approach.
How To Make The Living Room Look More Spacious?
By painting the walls with light colours like white, pastel, or beige shades. Also, it isn't necessary that all the living room furniture match; they can be of the same colour palette.
Conclusion
So by incorporating some of these ideas, you can give your living room a unique look and be able to create a space that you always wanted. Spread the comfortable aura in your living room.